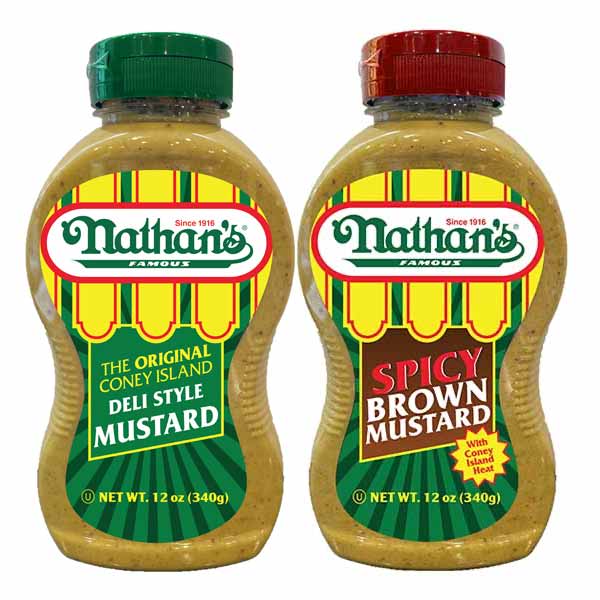 NATHAN'S MUSTARD CAN ALSO BE DELIVERED RIGHT TO YOUR DOOR
About Us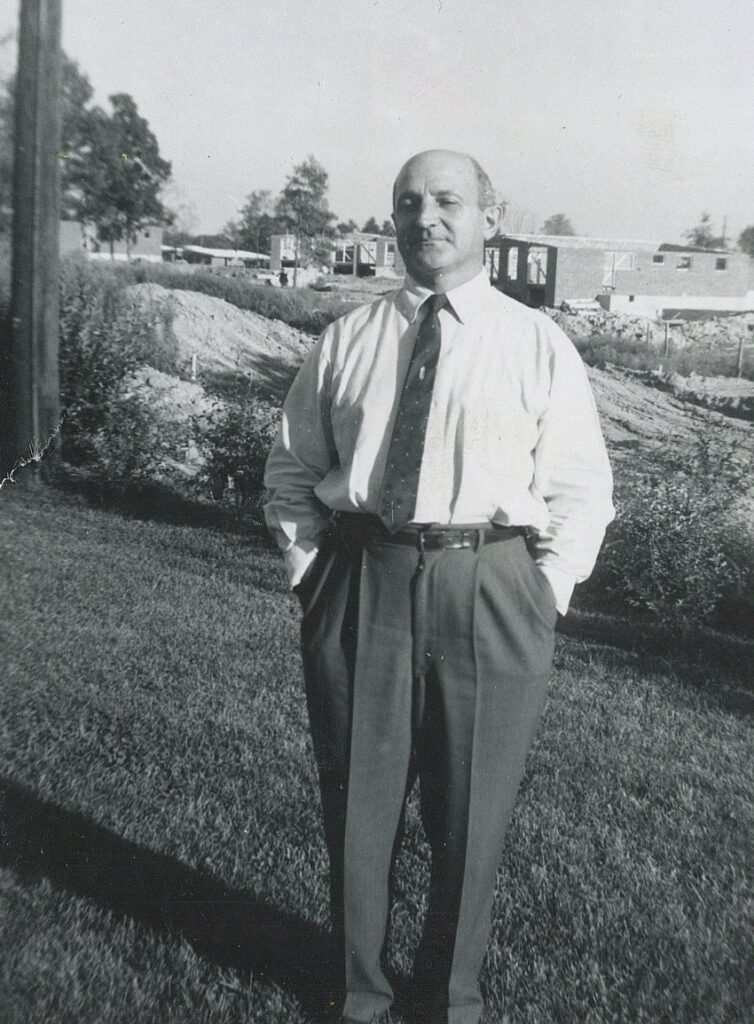 My grandfather used to make these amazing hot dogs. He would slice them in the middle, put mustard on both sides, place at least two pieces of salami in the middle, and re-attach them with toothpicks. He would then proceed to grill them until perfection. Since we all called him Pop Pop, these delicious things of beauty were forever called Pop Pop Hot Dogs.
It was easy as we started to create Nathan's Appetizers and Snacks that Pop Pop Foods should be the name of the company. Born out of Chef LMT Foods, our company has been creating products to satisfy the ever-growing needs for highly innovative and great-tasting foods for over 30+ years.
Please check out the products section and, more importantly, tell us what you think.  We want to hear from you—the good, the bad, and what you want us to do in the future. 
Enjoy!!
–Steve Marlowe, Owner
© 2023 Bran-Zan Holdings LLC • Nathan's is used under license from Nathan's Famous Systems, Inc.